I've tried so many diets over the years. Some big name nationally recognized ones, and some newer ones advertised as something like "Try this amazing lose-20-pounds-in-a-week" diet.
What I really want is great health. Something that helps me eat right, manage my Type I diabetes, and adjusts to my exercise. I didn't need a diet app. I needed a nutrition-focused lifestyle.
When I discovered Fittur I felt like I found the whole amazing package!
Fittur puts me in the driver's seat. I choose what I eat. I don't have to avoid my favorite foods. I can eat out. And eat with friends and family
Fittur doesn't just teach me how to balance my nutrition. It shows me, in real time, right at the moment I'm making food choices, how to balance what I like to eat in order to hit my macros targets.
Fittur is scientifically based. I love that. I feel confident that Fittur balances my nutrition in ways I can trust.
I've lived with Type I diabetes for forty years. Before I found Fittur I didn't realize how carb-based my diet was, and how little protein I was eating. Now I get the right proportion of macronutrients and it's made all the difference. My blood sugar maintenance is the best of my life.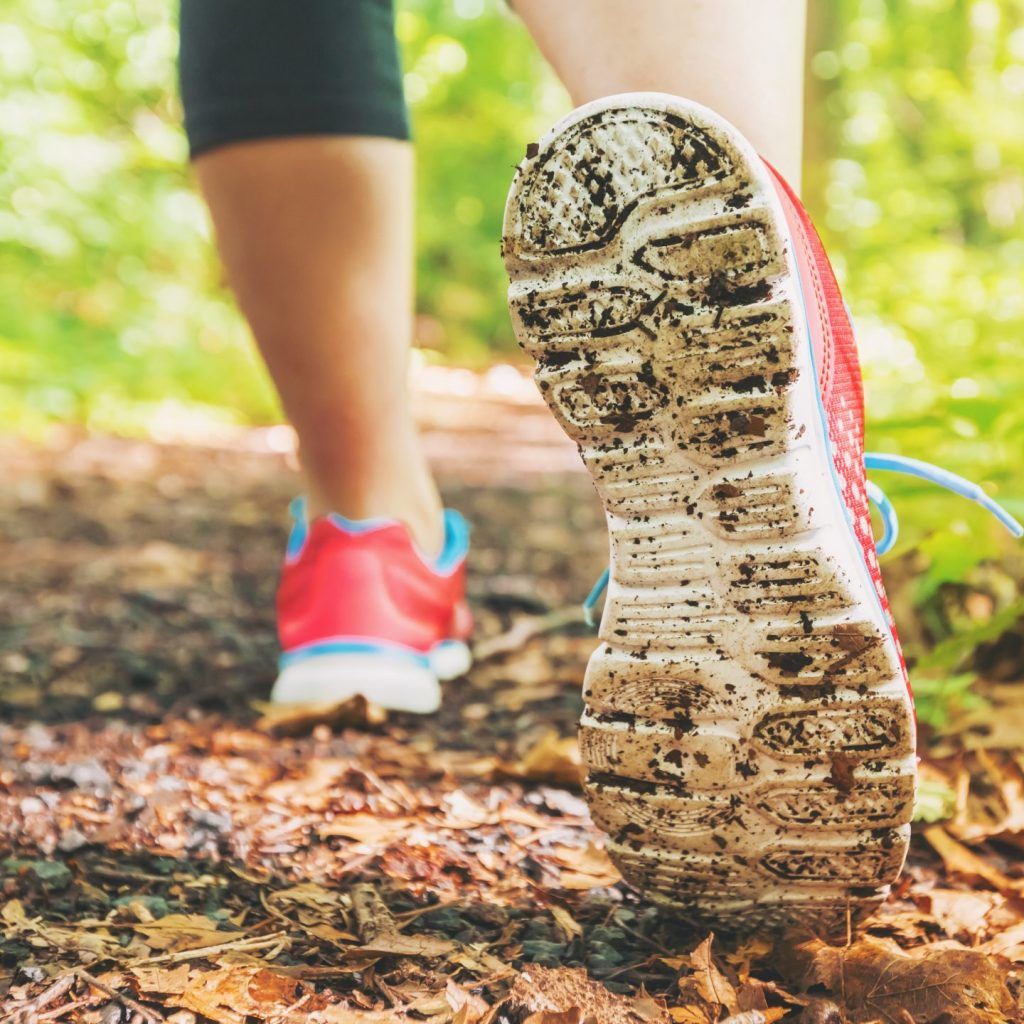 Fittur motivates me to exercise by increasing my carbs and fat the more I exercise. It's a carrot instead of a stick approach. The app doesn't give me all my exercise calories—just the scientifically calculated amount to fuel my body while keeping me in the right calorie deficit to cut fat. I'm able to run, trail run, weight lift, and hike, confident that my body is getting the fuel and nutrients it needs to recover and maintain great health.
The Fittur approach to exercise and nutrition is so motivating. It pushes me!
I love Fittur Coach. Whenever I have a question, need some nutrition tips or could use a little motivational push, I tap the coach icon in the upper right hand corner and find just what I'm looking for in the coaching video library.
I finally have the nutrition-focused lifestyle I've been searching for over the last forty years.
Thank you Fittur!