I used fitness coaches, trainers, and dietitians to help me cut body fat, build muscle and train for triathlons. I figured their expertise would get me the health vibe I was looking for. Improved appearance. Competitive advantage. Disease prevention.
Private coaching isn't cheap, but I was confident that a professional, personalized diet plan combined with the right exercise regimen was the most cost efficient way to achieve my goals. I wanted to look better, feel better and not finish at the back of the pack.
I got decent results with private coaches, but when I switched to Fittur, I was totally floored that an app could be so much more dynamic and personalized than one-on-one professional nutrition advice.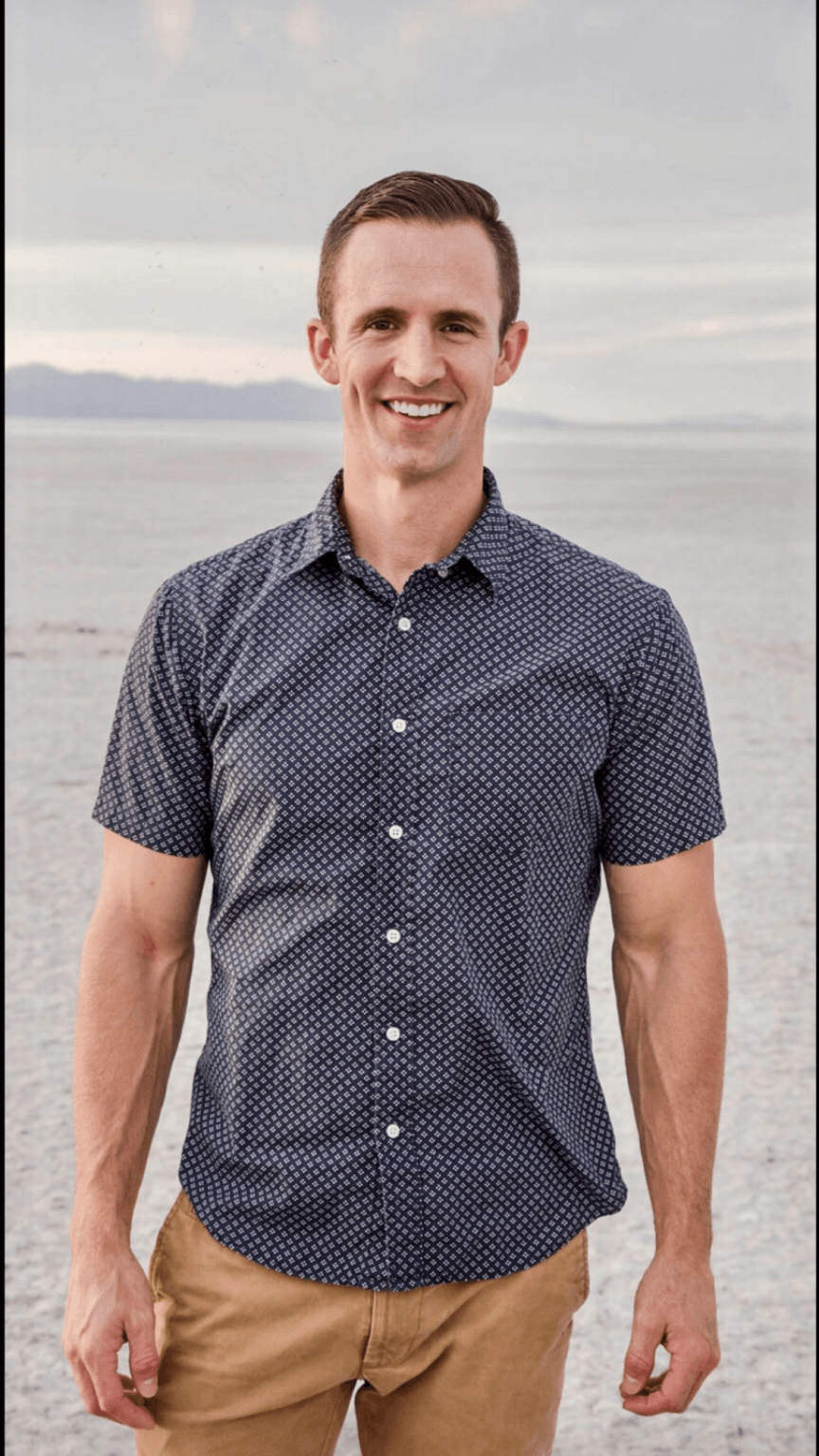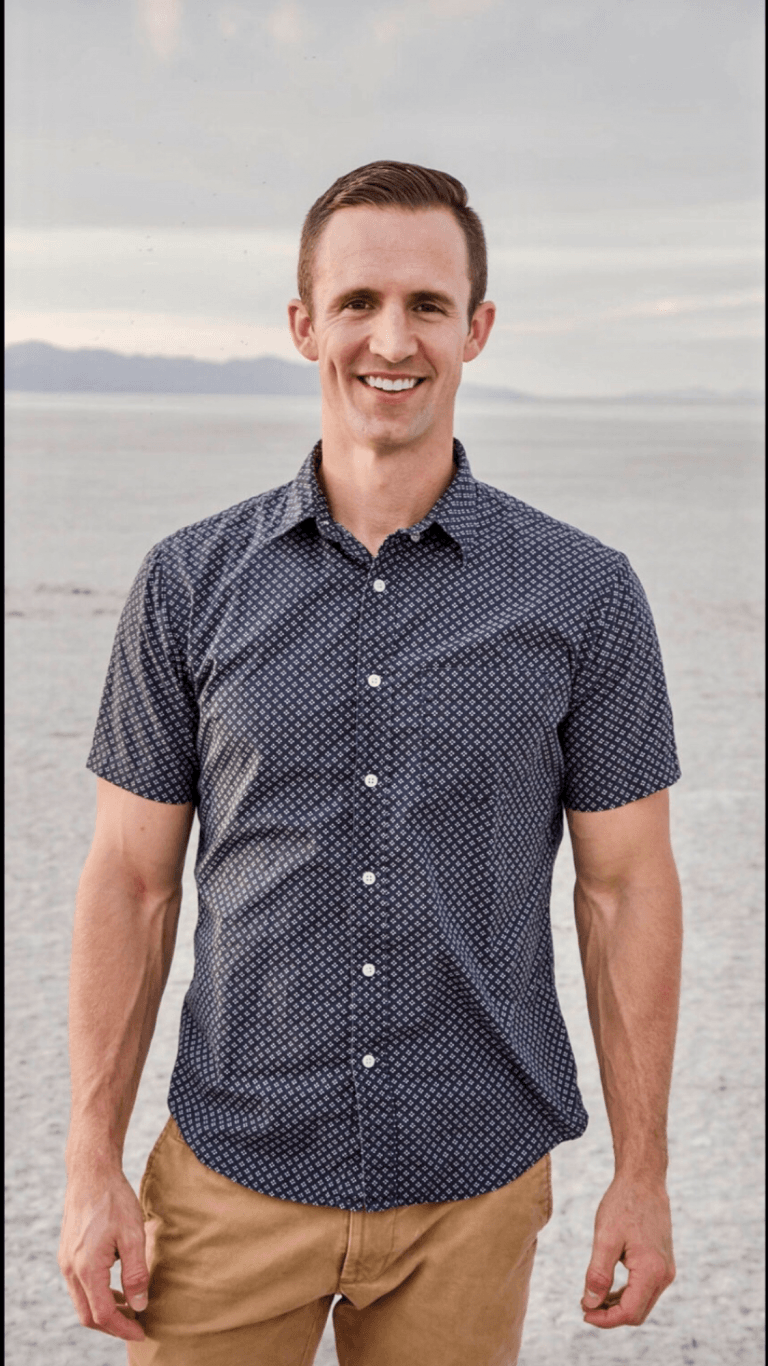 Fittur completely blows having a personal trainer out of the water. Not only is Fittur so much more costs effective, its just flat out better. I saw the pros maybe once a week. Fittur adapts to changes in my body composition every day. My private coaches tweaked my nutrition monthly. Fittur tweaks my nutrition daily.
Fittur is like having a personal trainer and nutritionist with me 24-7. The app responds to changes in body fat by adjusting my protein intake. It calculates the calories I eat to fuel exercise differently depending on if I'm in a fat cutting cycle or a muscle building cycle. I get balanced nutrition for optimum performance. I get the building blocks for optimum recovery. I've achieved a level of health I've never experienced before.
I finally have a "trainer" I trust—one that will be there for me at a cost of about 14 cents a day.
Fittur is awesome. And worth every penny.