It wasn't until I started using Fittur that I got lean and toned. I dropped about 3% to 4% body fat in the first month—that's super aggressive fat cutting.
I was elated. I had more energy. My training sessions improved. And so did my health.
Trusting the numbers is important to me. Fittur accurately calculates the nutrition I need. And the numbers change as my exercise and my body composition change. No other app does that.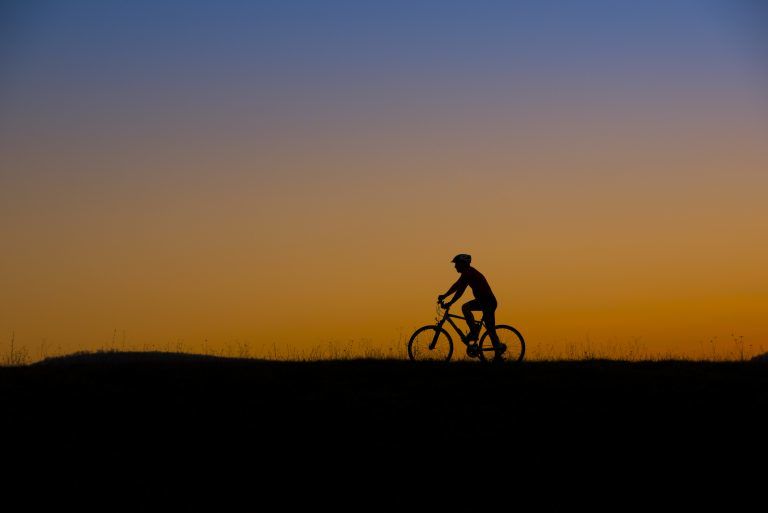 I'm not sure if my favorite feature is seeing my macro target rings countdown when I add food, or if its touching one of the macro targets and re-organizing the food in my tracker from highest to lowest. With one tap I can see which foods have the most calories. The most carbs. The most protein. The most fat. Or the most fiber.
With Fittur I've learned what's in the food I eat. I grab a banana and know its mostly carbs. Before I put some grated cheese on a burrito I already know its mostly fat with a little protein on the side. Fittur makes being my own nutritionist effortless.
Everything I track gets copied in the pantry. I love how that works. All I have to do the next time I eat the same food is swipe it onto my tracker and I'm done
The recipe calculator is the best. There isn't anything like it in the App Store. Trust me. I've looked. I tap the calculator button and all the food tracking tools become recipe calculating tools that calculate the macros in a single serving.
I've had a phenomenal experience using Fittur.
I've finally found the nutrition app I won't be deleting!