Chicken Tomato & Mushroom Soup
In future recipes we'll share some of our more in-depth, ingredient-loaded, and time-intensive soup recipes, but to kick off the soup season, we wanted you to have a couple of our super quick, super easy soups.
Here's one of them, our quick Chicken Tomato & Mushroom Soup. Only 48 calories in a one cup serving and no fat grams. You can prep this in minutes, simmer it until the ingredients are tender (about 30 minutes) and you'll have nine cups of delicious soup to serve or refrigerate for later.
And just so you know, getting your daily dose of soup may be just the thing you need to optimize your immune system and improve your health.
Macros Per Serving
(one cup)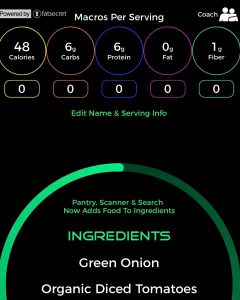 48 calories, 6g carbs, 6g protein, 0g fat, 1g fiber
Combine six of the seven following ingredients and five spices into a soup pan, holding back the green onion,  then simmer with lid on until vegetables are tender (about 30 minutes).
*Simmer a little longer to amp up the flavor if you have time.
Use entire contents of canned ingredients (tomatoes and chicken). Add the green onions after the soup is finished simmering and before serving. 
Enjoy!
#1 Chicken Stock (4 cups, one container)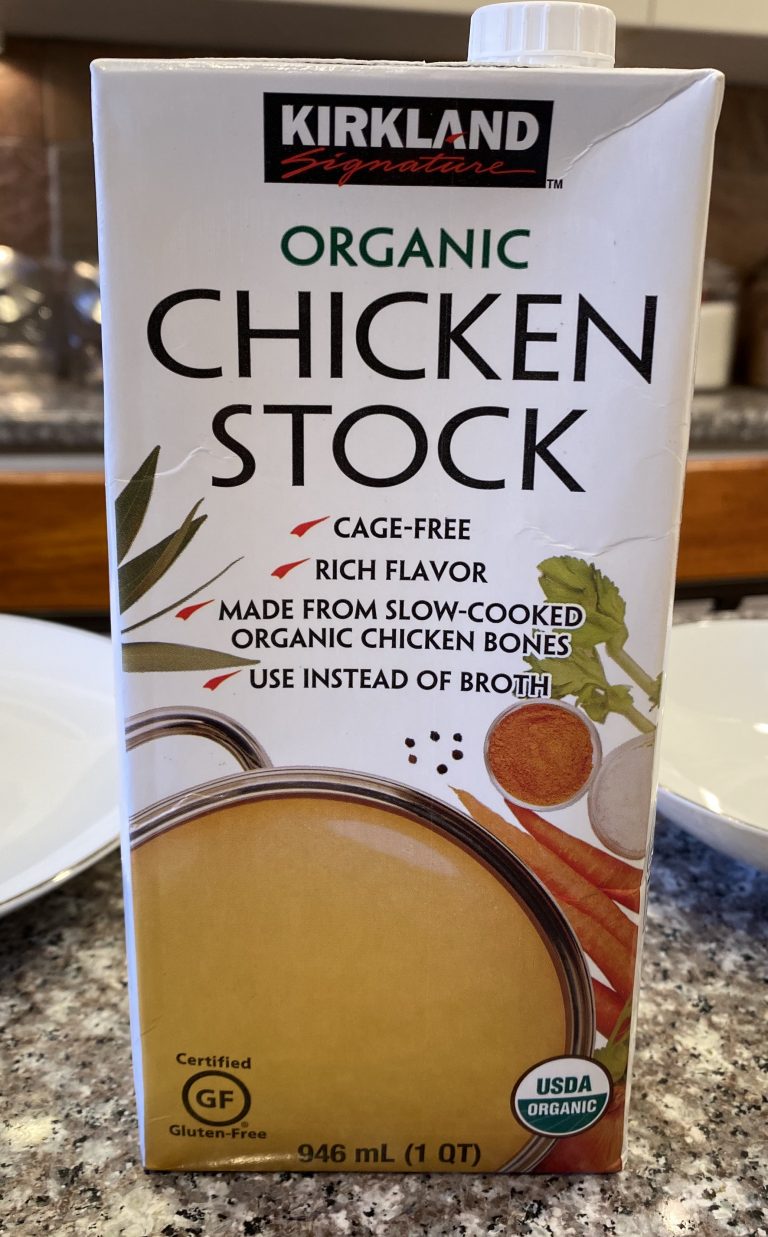 #2 Diced Tomatoes (14.5 oz can)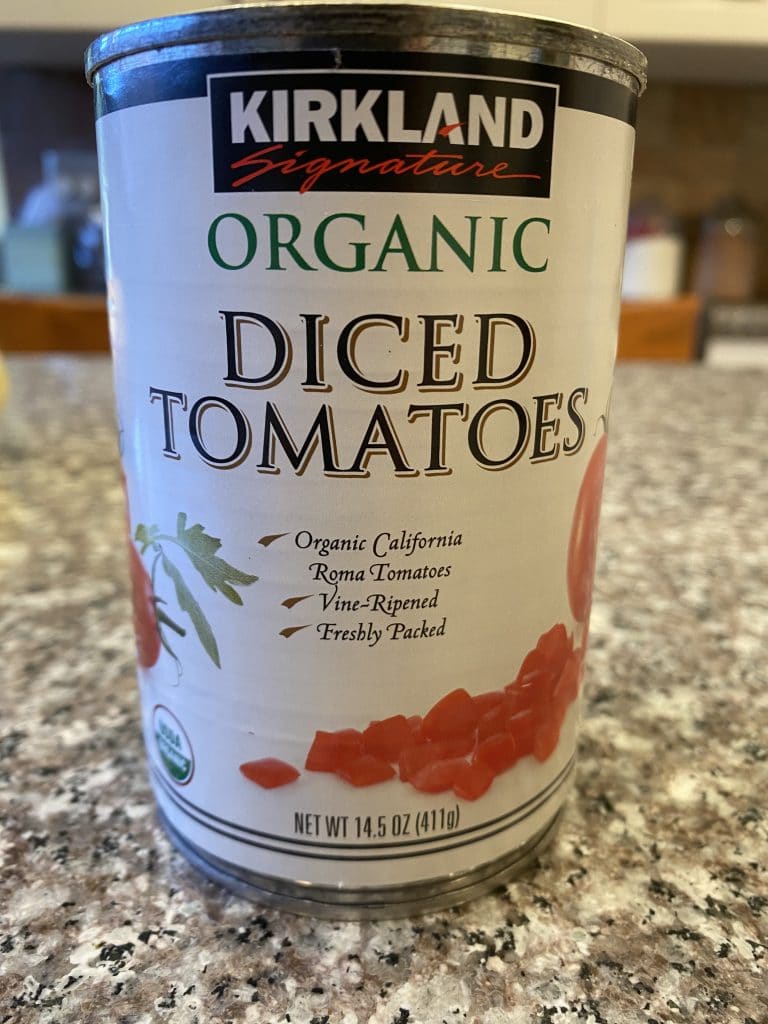 #3 Mushrooms (200 grams, sliced)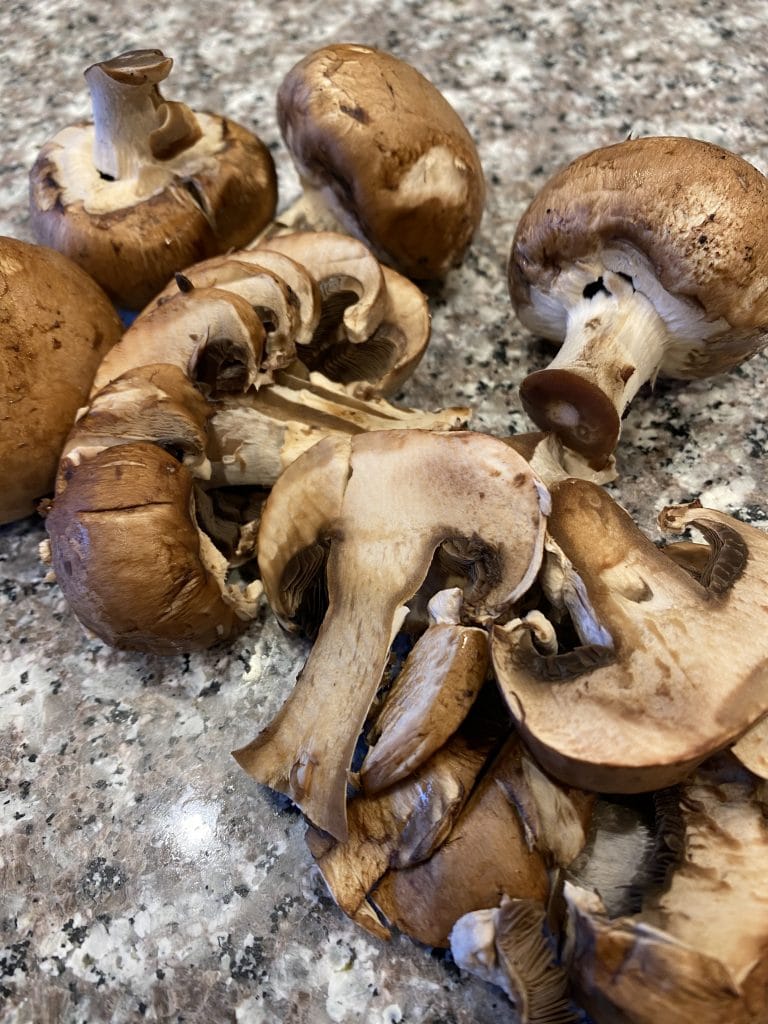 #4 Chicken Breast Meat (12.5 oz, shredded)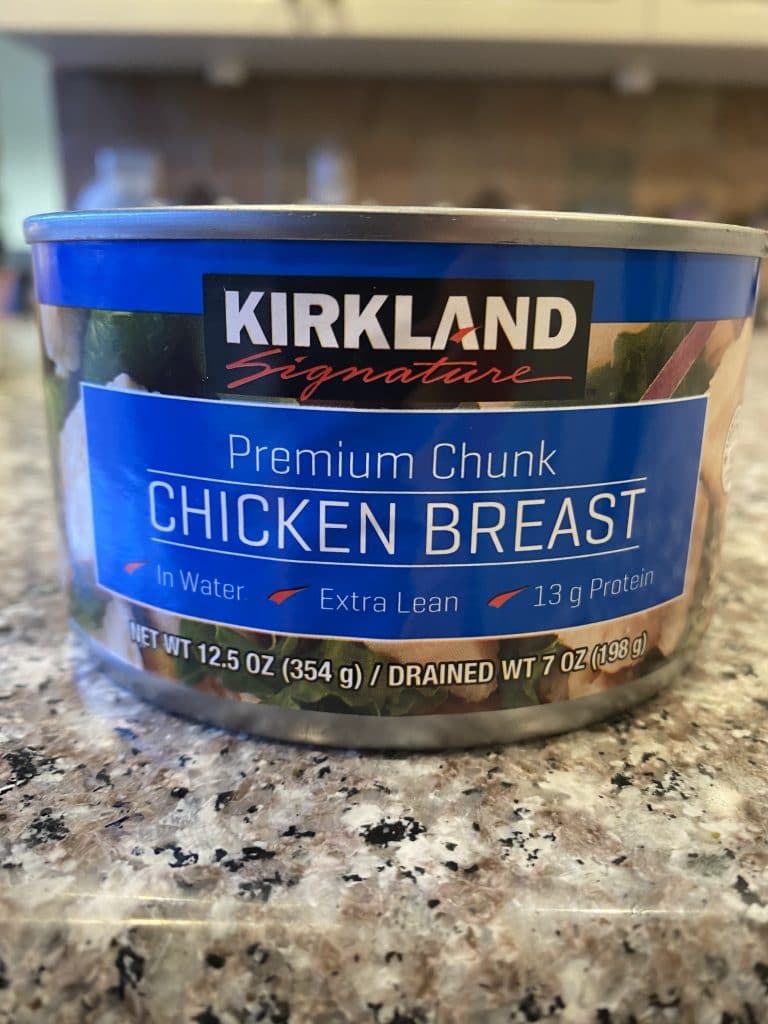 #5 Yellow Onion (1 large, about 200 grams, chopped)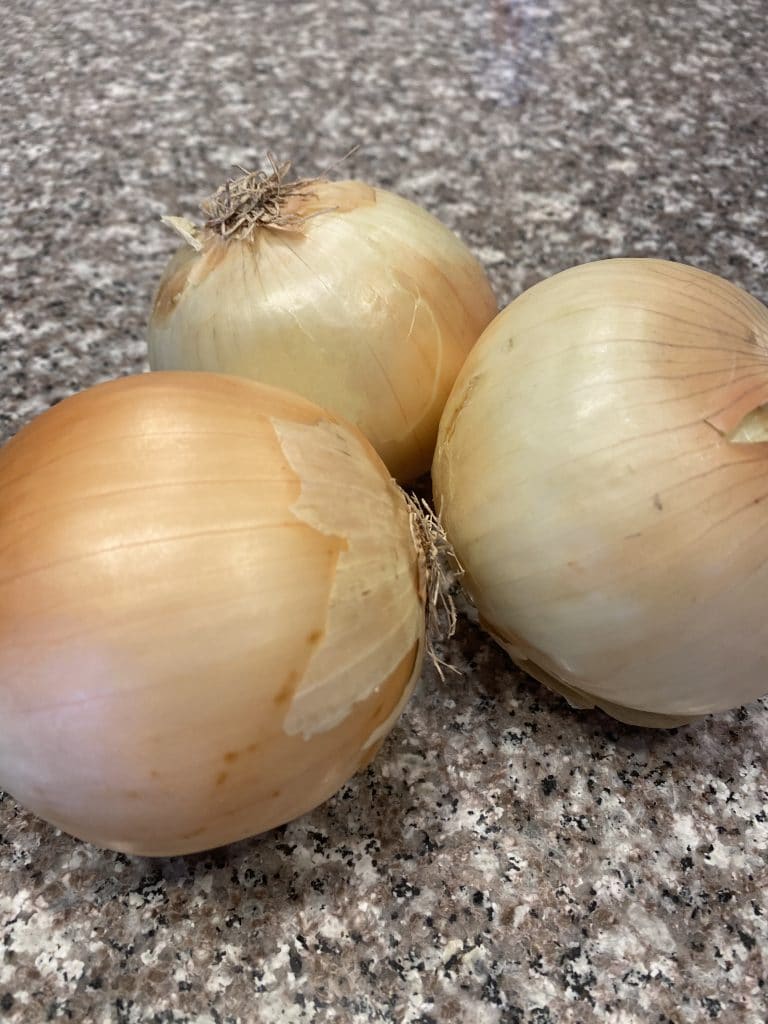 #6 Green Onion (3 onions, chopped)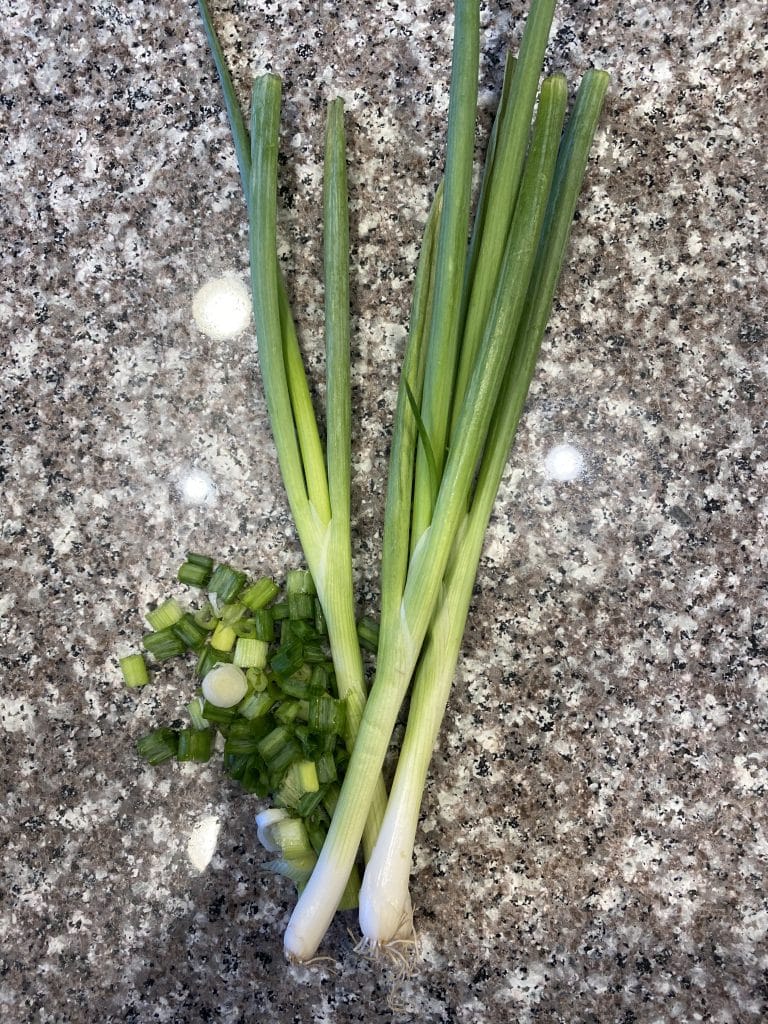 #7 Celery (200 grams, about 4 stalks, chopped)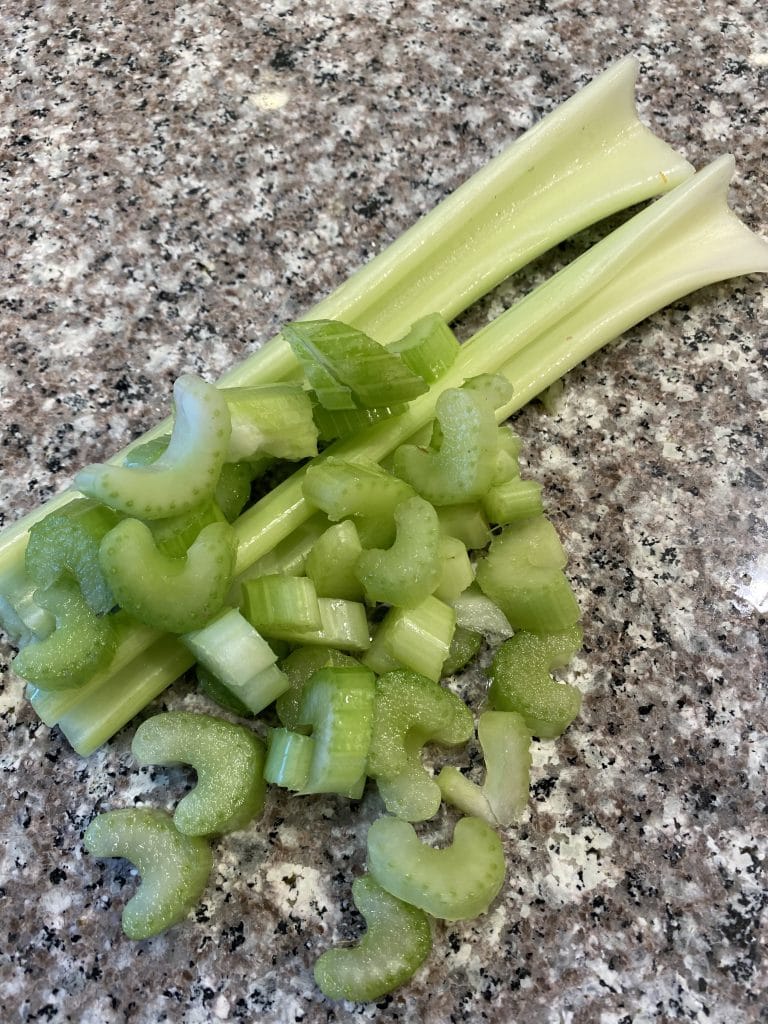 #1 Ranch Dressing Mix (1/2 tsp)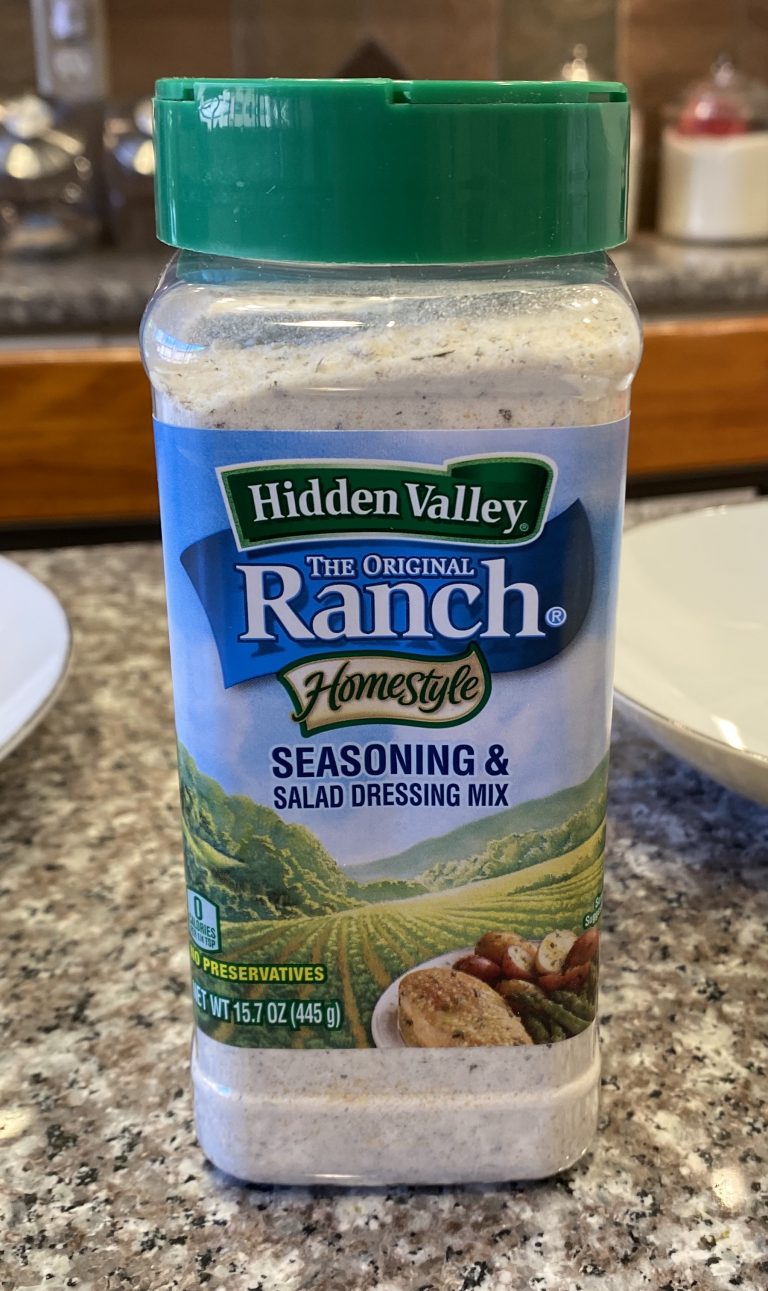 #2 Poultry Gravy Mix (1 TBSP)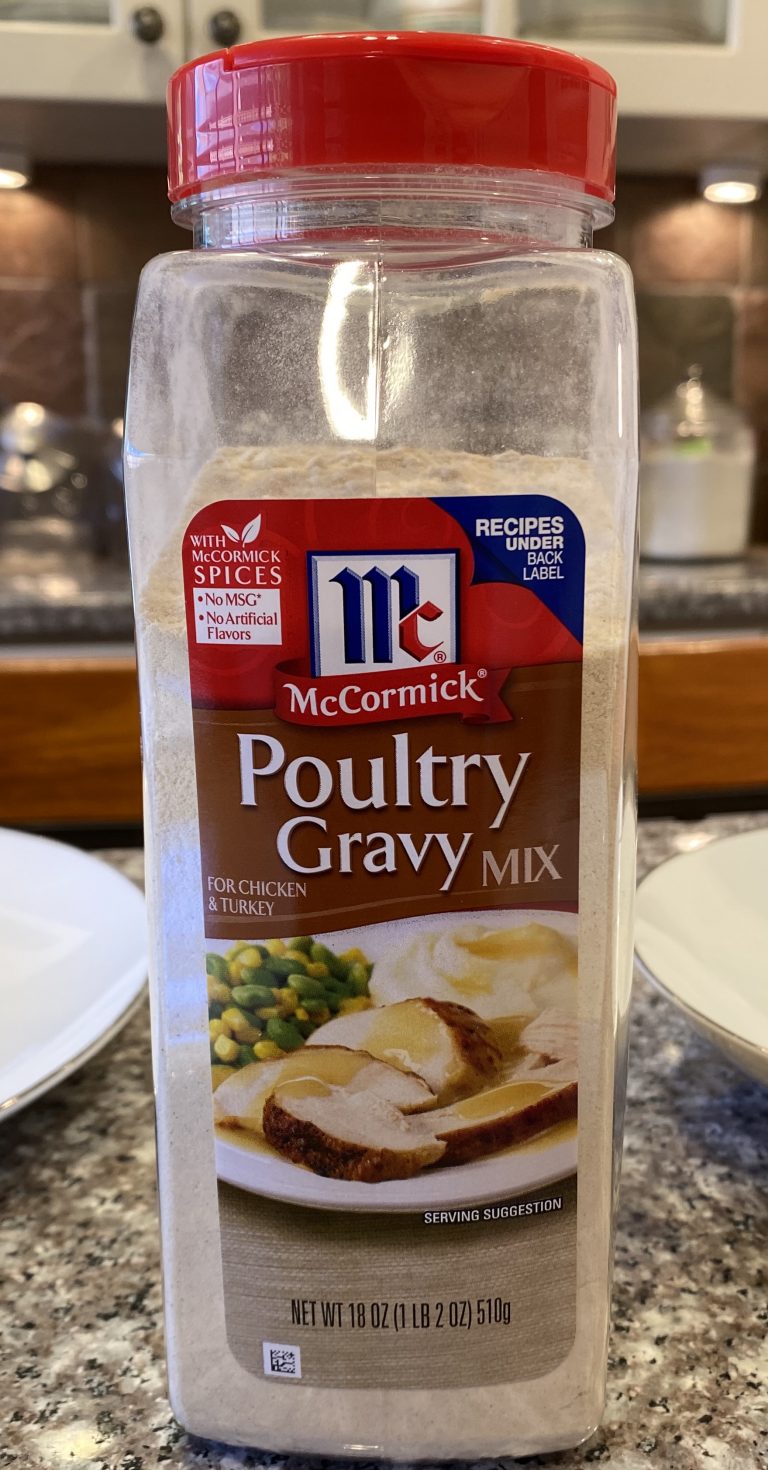 #3 Granulated Garlic (1/2 tsp)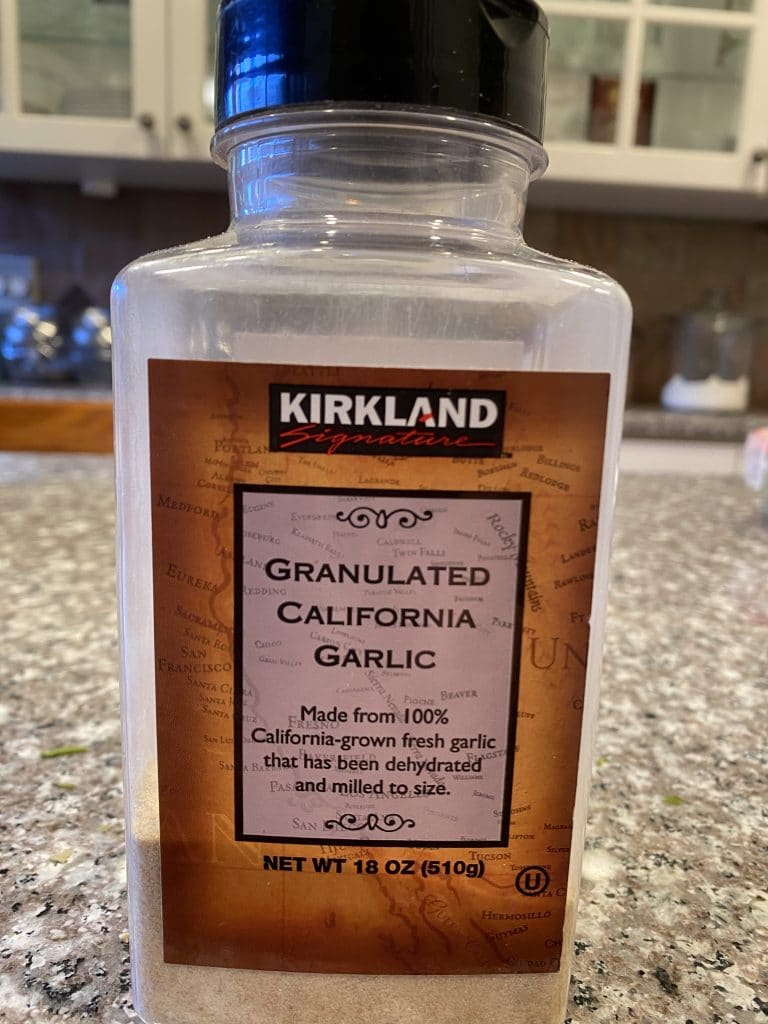 #4 Black Pepper (1/4 tsp)