I write meals plans for me and my clients. I know what's supposed to work. I know nutrition like I know how to walk. Tracking food, however, sucks. It wasn't until I found Fittur that the tracking issues went away.
Fittur makes tracking simple. It's intuitive. And it only takes me seconds to enter my food. I don't have to write meal plans anymore. I just swipe my plans onto future days, and I'm good to go.
Fiber may be the most important target to hit. I don't get fiber from one or two sources, because that doesn't support all the healthy gut bacteria I need for optimum health. I get my fiber from grains, veggies, and fruits. The more sources I have, the healthier my gut. When I hit my fiber target I feel satiated.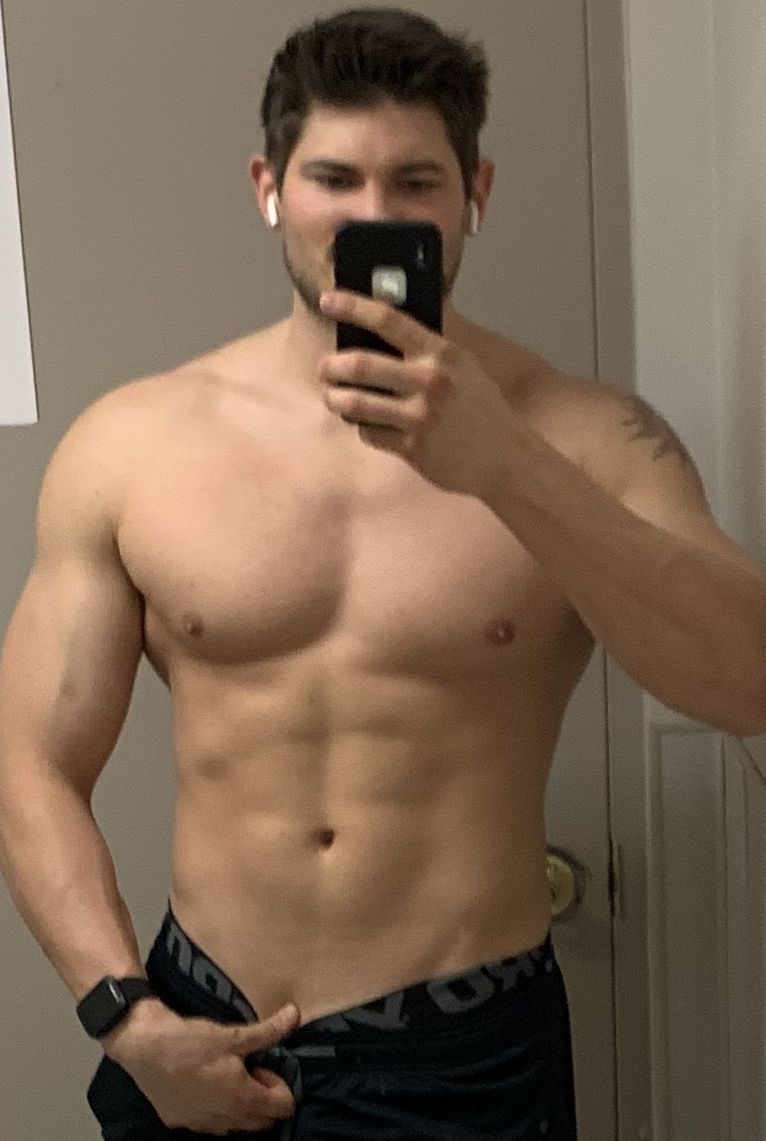 I've tried other nutrition apps like My Fitness Pal and Lose It. Nothing comes close to Fittur. In five months, and thirty pounds later, I finally have the elusive body composition I've been working on for a long time.
I use the app and—botta bing, botta boom—I get shredded.
Fittur is the real deal.